On Friday I returned to the airport where I had the initial idea for this blog: London Stansted Airport (IATA: STN). Last time I wasn't very lucky when my Friday evening flight to Copenhagen was delayed by over an hour and on the way back I went through an even bigger pain (see my very first post).
This time my fate changed for the better. On the way out to Düsseldorf Weeze (IATA: NRN) we were only slightly delayed because of some minor baggage and cargo loading problems. Luckily Ryanair was able to make up the delay and we arrived with the usual punctuality fanfare at the Lower Rhine (Niederrhein) airport.
So I guess, I have to admit that Stansted usually is quite a nice airport. It's certainly not that close from London (it takes 45 minutes from Liverpool Street station) and it costs a staggering £26 return, but once you are there it's quite pleasant. The terminal is big and roomy, there are lots of good shops (e.g. Reiss) and plenty of eateries and coffee shops. No wonder is Ryanair eying to purchase this airport once it will be split off from the current owner BAA.
But let's get to the fun part. This time I decided to play a little game: I wanted to find the best and worst looking, women's perfume flacon at the large duty free store. Here's my decision:
The Winner: Valentino – Rock 'n Rose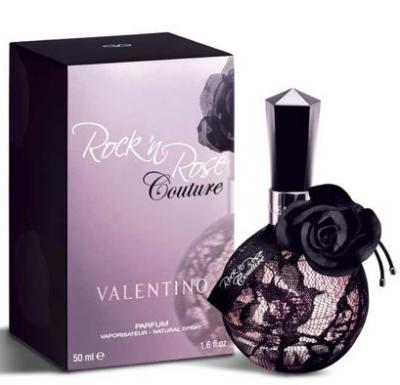 The Loser: Anna Sui – Dolly Girl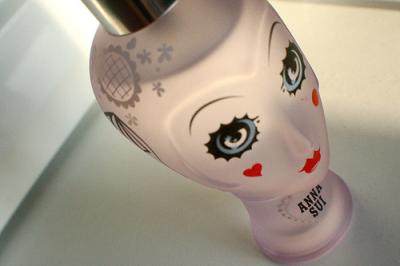 [Pictures from Flickr: Stansted (some rights reserved), Valentino, Anna Sui]